LANDSCAPING BUFFALO NY
Buffalo's Premier Landscaping Services
Residential And Commercial
Premier Landscaping in Buffalo NY
Landscaping Buffalo NY – Here at Buffalo premier landscaping service we offer both commercial and residential landscape services. We are proud to be the leaders in our field in all of western New York and we plan to hold that position by providing you with extraordinary expertise and professionalism in this business. We know you expect only the best and we plan to meet and go way beyond those expectations! Whether you need ideas, designs, an immediate quote, or just have any questions our Buffalo landscapers are more than happy to help.  Our licensed team of expert landscapers will do everything in their power to keep your project on budget and on schedule to make sure you are fully satisfied.
Call to get your FREE quote today and you'll see why we receive such raving reviews.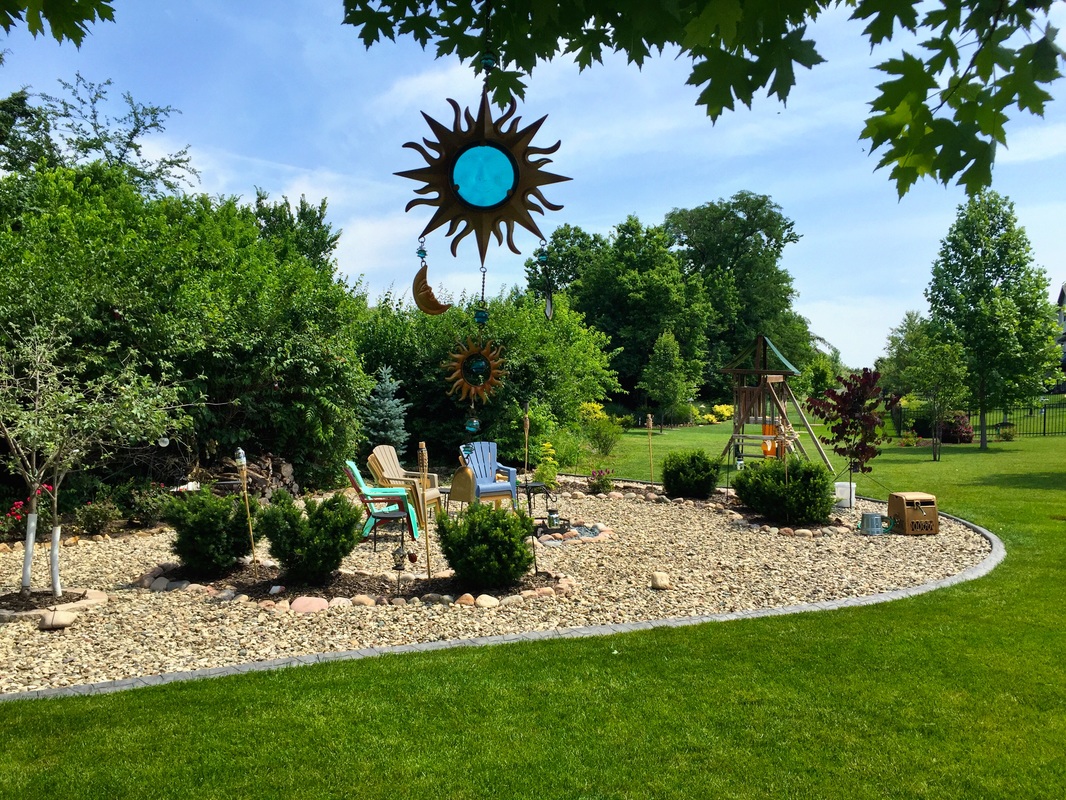 Landscape Design
Having trouble with deciding what will look best around your home? No problem! Whether you have a design drawn out already or if you cannot think of what will look best you can rest easy as our Buffalo lawn and landscape team will guide you through the entire process and help you make any decisions you may be struggling with. We will make sure that you have the final say and you are 100% satisfied with your new backyard paradise. We will walk you through the entire process from start to finish and we'll help you pick out the right plants that will thrive by your Buffalo landscape. Doing this yourself can quite honestly be overwhelming with all the choices that you have as well as the care maintenance, or management. We'll make sure we take away any headaches you might have from decision making by showing you only the best materials that will work in your yard environment, for example, vegetation, plants, rocks, bricks, stones, gravel, materials, and other elements.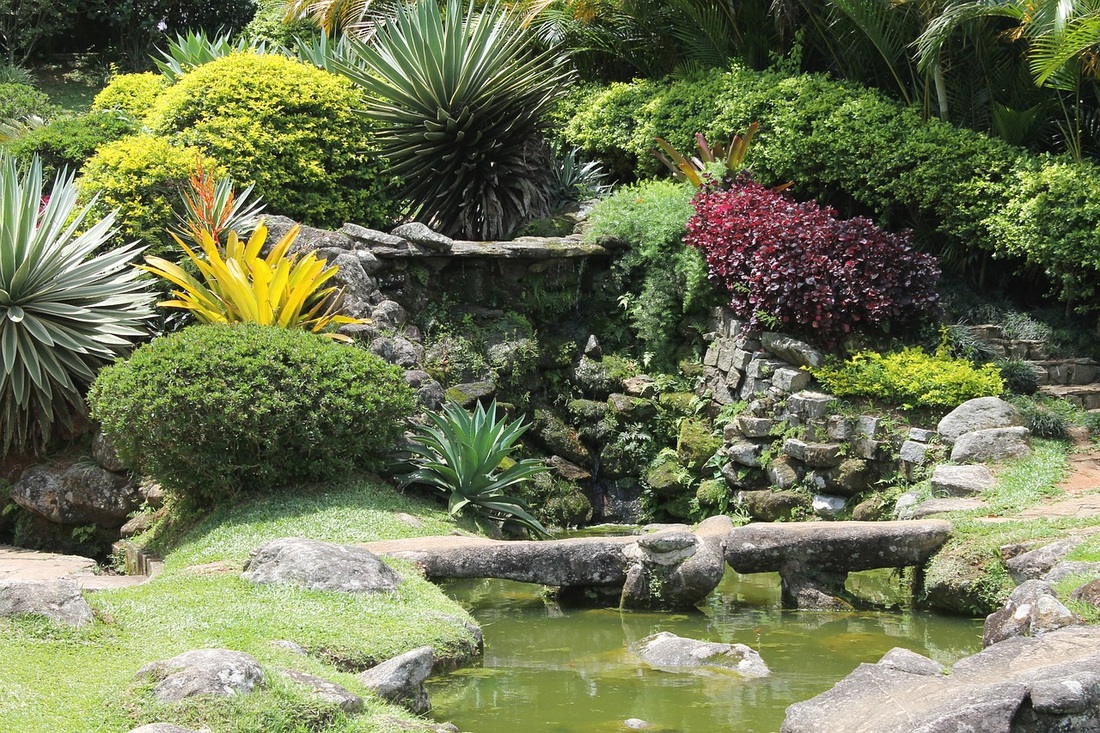 Landscape Maintenance
If you want your garden looking beautiful or you want to grow fresh vegetables but don't have the time, energy, or don't know how that's where landscaping buffalo comes into play! Our team is not only experienced in this field but we will make sure you get your fresh vegetables planted in high quality fertilizer and soil. The only thing you'll have to worry about is what kind of tasty meals you're going to be cooking up. Once we're finished you're going to be looking for someone to maintain your beautiful piece of art. Let us take our hard working attitude and make sure we keep that thing well-manicured looking fresh. Instead of taking time away from your busy week we can set up monthly, quarterly, or just call us as you need us and we'll hurry on over! Premier Landscape Buffalo is your one stop shop for all your lawn care/ service needs. No one can top us!
Lawn Care
Not so big on fancy designs? Just want a happy and healthy lawn? Our top landscaping team says, "No worries" we'll provide you fast and reliable service to make sure nothing is patchy and bring you the fresh look. We'll make sure we fulfill all your lawn service needs!
Lawn Seeding
If your lawn is overrun with old discolored grass as well as weeds, then it's probably time to get it checked out. What kind of first impression does it leave when you have a long lost family member come and visit? Luckily this process doesn't have to be difficult when you work with professionals that can get it done in no time.
A beautiful, green, smooth lawn is the garden's equivalent of rolling out a red carpet to your guests. Help your home feel more inviting to visitors by making sure your lawn is the best it can be. Our lawn care experts can diagnose problems like hot spots and weed growth, figure out which solution is best for your lawn, and help you fix the problem.
Sprinkler Installation
Life gets hectic as it is… Watering your plants/grass should not be on your list of worries. We'll set you up with an automated sprinkler system so no more worrying on your end about too much or too little water.
Hand watering your lawn is tedious and doesn't work well if you have an unpredictable or irregular schedule. If you travel a lot, hand watering your lawn is practically an impossibility. Sprinklers help take the guesswork out of your lawn care by fully automating your lawn's irrigation schedule so you don't have to think about it any more.
Sprinklers have an environmental benefit, too. Hand watering can pour large amounts of water onto a small space, but it might not get the even distribution you want, and you end up with a lot of runoff. When you have a properly installed and maintained set of sprinklers, you reduce your water usage, maximize your coverage, and ensure that your grass gets just the right amount of water every time you water it.
We're committed to making sure that our clients' sprinkler systems are in tip top shape, so after installation, we regularly check to make sure the sprinklers are still working properly. Our partners over at Landscaping Metairie also provide this service and we bounce ideas back and forth all the time. If a sprinkler head turns out to be out of whack or there's a leak in one of the pipes, we can help with getting it fixed.
Thank you for visiting our site and choosing Premier Landscaping Buffalo!
Call Us Today – 716-219-0940